Pressure & Differential Pressure for Flow & Level
01.

Pressure Transmitters
Pressure
RMS offers pressure transmitters with wide range of configurations and capabilities to suit all industries.
Economic Transmitters
KROHNE produces basic economic and submersible pressure transmitters for simple applications in water & waste water, up to the most advanced OPTIBAR 5060 which can be implemented in aggressive conditions in industries like Oil & Gas, steel, chemicals. 
Best Quality Price Ratio
OPTIBAR PM 3050 is the best balance between good accuracy, high quality construction (fully made of 316 SSTL) and very attractive prices. Already available at RMS stores.
Comprehensive Features
All types of process connections, including hygienic, rich diaphragm material, like stainless steel, hastelloy and ceramic,  and rich communication options, such as HART, FOUNDATION Fieldbus and PROFIBUS PA. Also versions available with SIL certificate.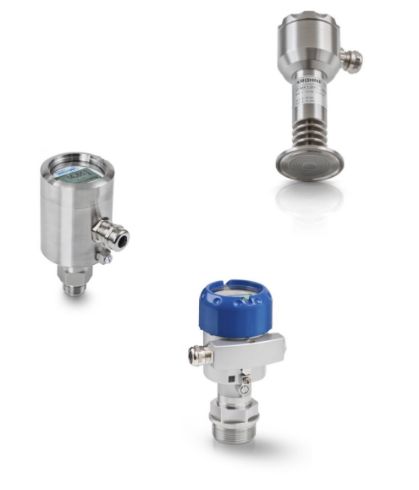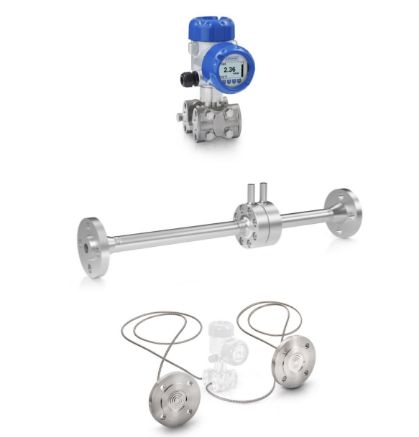 02.

DP tRANSMITTERS
dIFFERENTIAL pRESSURE
KROHNE has put large effort in constructing complete program for differential pressure (DP) to tackle all applications including flow and level measurement
Robust DP Transmitter
High accuracy ±0.065% of measured value, 3D linearization, extremely quick response time < 85 ms, and available with HART, FF, and PROFIBUS outputs.
For Flow & Level
Can be delivered with orifice plate, pitot tube, or cone elements for flow measurement. Also can be delivered with capillaries and diaphragm seals for level measurement.
03.

 pRESSURE & dp aCCESSORIES
Accessories
All accessories need to cover different process requirements, such as diaphragm seals, flow elements, shutoff valves, manifolds, etc. In addition, RMS offers Bühler switches to complete the portfolio.
Wide set of accessories
Starting from basic accessories, like shutoff valves, mounting kits, and siphons, through manifolds and diaphragm seals, up to flow elements and capillaries for flow and level measurements.
Pressure switches
Compact cost-effective mechanical pressure switches with adjustable switching point, electric pressure switches up to 600 bar and up to 4 programmable set points.